VALENTINO CORFU
Apartments in
Ipsos Corfu
Located in the evergreen resort of Pirgy, Ipsos in Corfu, Valentino Corfu offers everything for a memorable holiday. Our facilities including the swimming pool, Jacuzzi, the children's pool, the fresh snacks and the delicious local cuisine sets the standard for a relaxing vacation.
A 10 min-walk or 2 min-drive from the seafront and lively area of Ipsos. Next to a traditional village and 16 km from Corfu town including airport and port, it is a small paradise for anyone. In the beautiful island of Corfu, Valentino Corfu is a family run complex situated in the heart of Ipsos.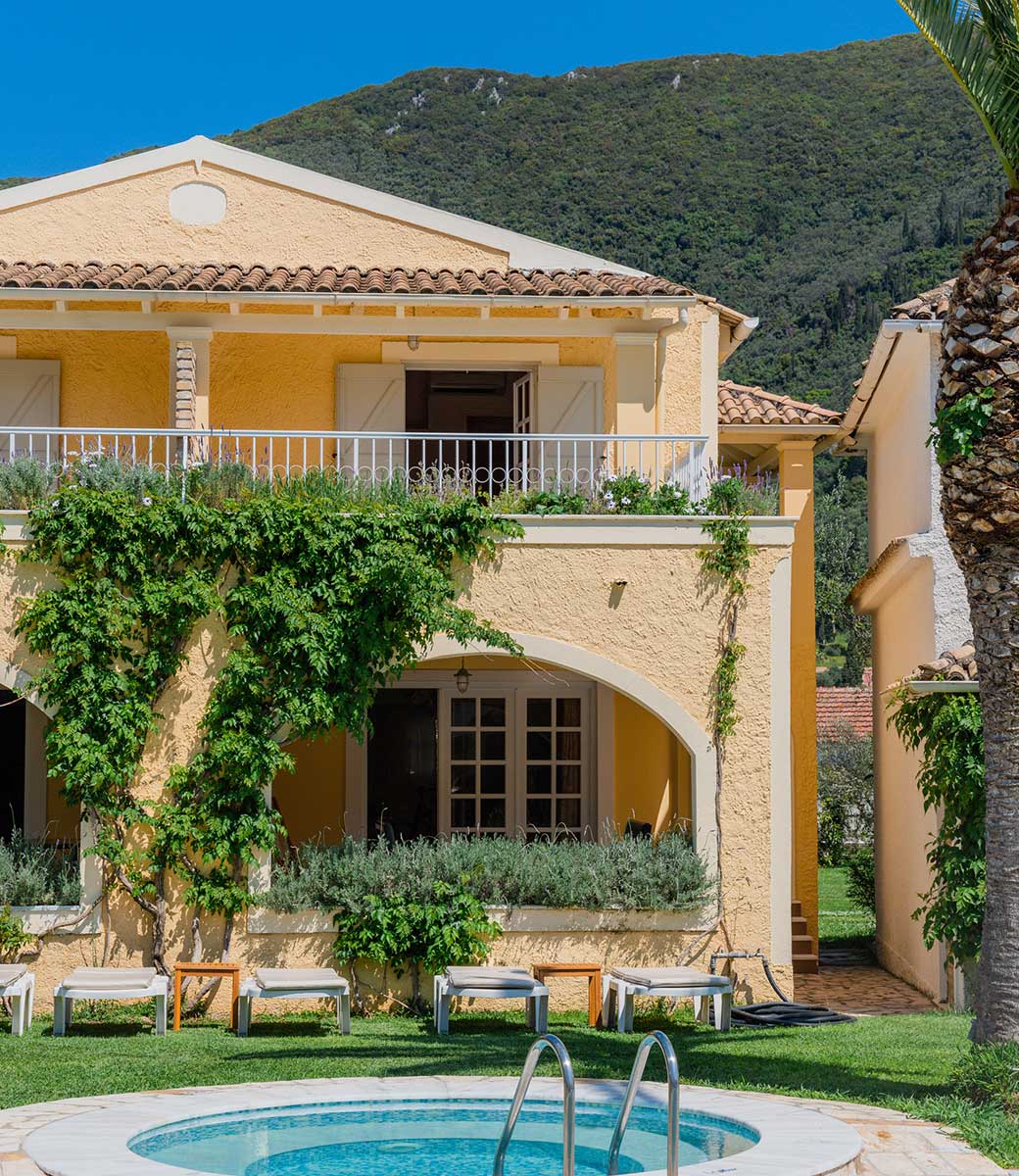 APARTMENTS IN IPSOS CORFU
Our Apartments
why Choose Us
Valentino Corfu offers everything for a memorable holiday!




Mediterranean Cuisine, Snack & Cocktail Bar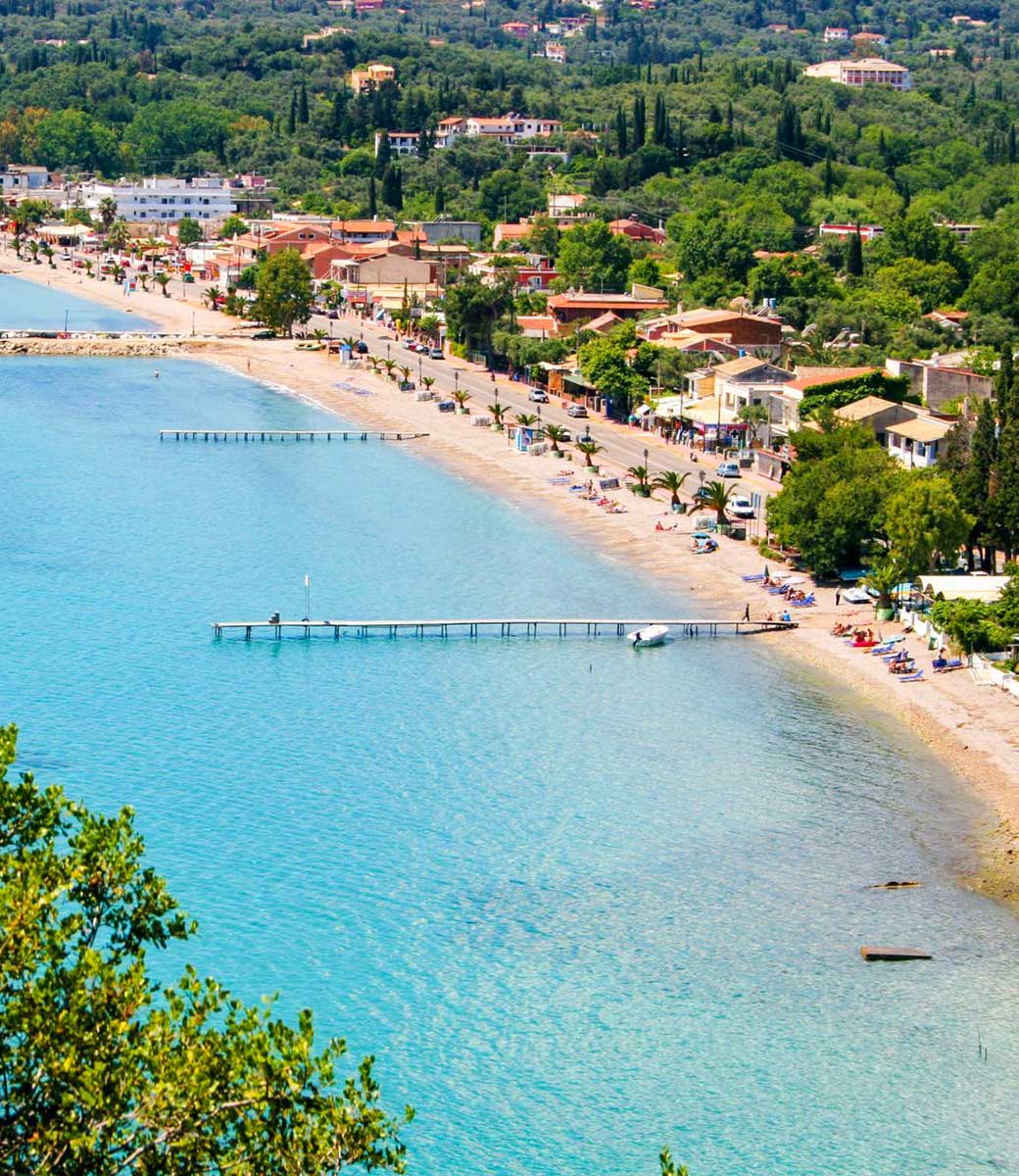 Ipsos has many varieties when it comes to food, the bars, cafes and taverns. Other than offering local and Greek food, it also gives the option of an "all English breakfast" and delicious Chinese or Italian cuisine.
In addition to all this, Greek nights are offered including local and Greek food and drinks along with traditional Greek music and dancing. You will definitely enjoy those, whether you are alone, with friends or family.
Lusciously green Corfu has significant characteristics from many European cultures such as the Venetians, the French and the English.
These signs are evident in the old town of Corfu which has been listed as a UNESCO World Heritage site. It has been inhabited by kings and princes, e.g. the Empress Sissi lived in the Achillion Palace.
testimonials
What Our Clients Say
Absolutely incredible place. We will be back for sure. Faultless. The food was amazing. Everything, just perfect.
Amazing, friendly staff which made us feel as though we were coming home! We've been travelling for 5 months and this has been our favourite place to stay!
The accommodation was spotless & spacious. The complex was peaceful & like a little oasis. The owners Leah & Billy, Manos & Zoe went over & above to help make the stay fantastic.
We had a beautiful stay at Valentino Corfu, very friendly stuff, good for families with children. Nice and clean area surrounded with flowers… Little green paradise.
An amazing find in Ipsos, Corfu! This beautiful family run hotel couldn't have been better. Delicious hot breakfast was served by the pool every morning along with a selection of traditional greek food throughout the day.
The Valentino Family were warm, welcoming and wonderful. Nothing was too much trouble. Food, accommodation and staff all fabulous. An absolute pleasure to stay there.